Category
Contact Us

Hot line:86-0755-83952193
Mob:+8613632905958
Email:jw@pcjoinwin.com
Skype:joinwin1
Add:Room 906, 9/F Bantian Group commerical center, No. 20. LiShipai. Bantian Street, Longgang district, Shenzhen. China.
Our Products

Your position:Home > Our Products > HDD >

3.5inch 1tb 1024GB hard drive .....
3.5inch 1tb 1024GB hard drive hdd
Type:SATAIII 1TB Hard drive
Cache: 64MB
Interface:SATAIII
Size:3.5inch
Application:desktop
Rotate Speed:7200rpm
Dimension:26.1x147x101.6(mm)
Warranty:1 year warranty
3.5inch 1tb 1024GB hard drive hdd

Type:
SATAIII 1TB Hard drive
Cache: 64MB
Interface:SATAIII
Size:3.5inch
Application:desktop
Rotate Speed:7200rpm
Dimension:26.1x147x101.6(mm)
Warranty:1 year warranty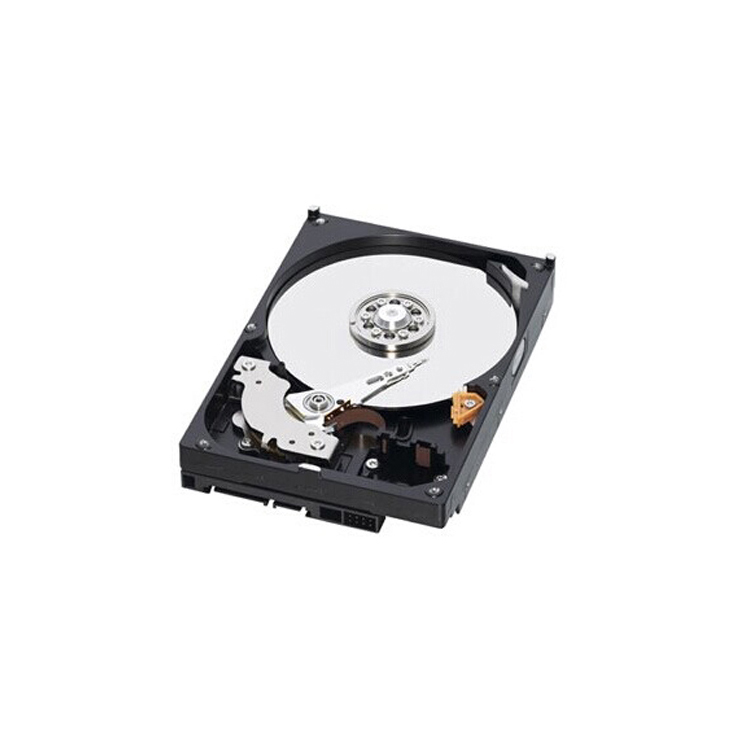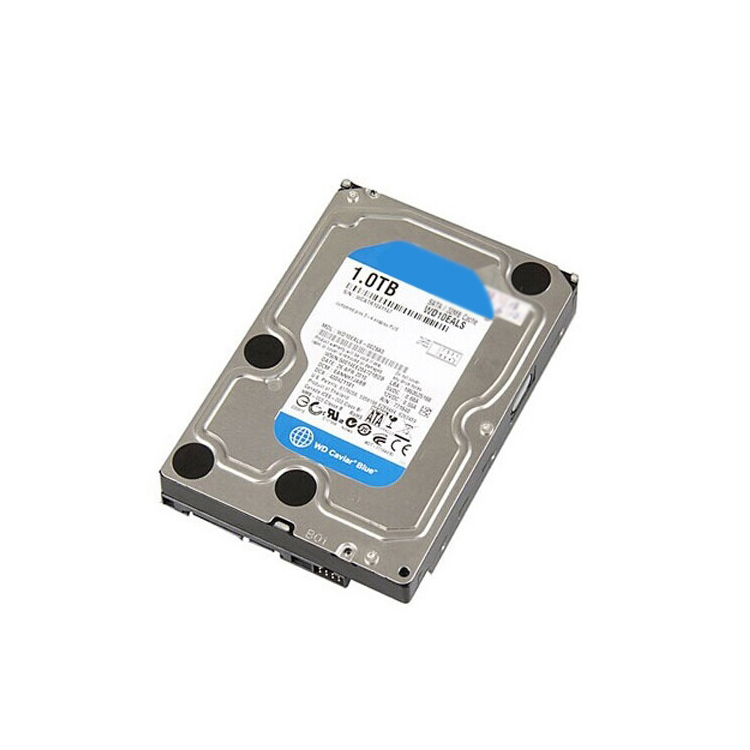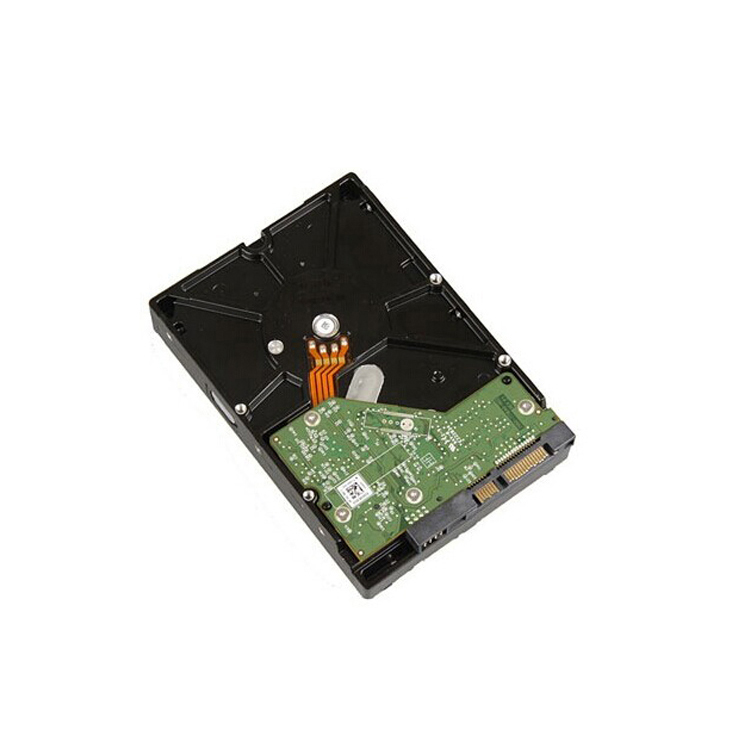 JOINWIN Industrial Development Limited, founded in 2004 in Hong Kong. We began by supplying memory for PC and laptop. Later in 2010 we built subsidiary Shenzhen JOINWIN Technology Ltd in Shenzhen, which integrates R&D, production and selling. As a leading global manufactuer of memory and Solid-State-Drive (SSD).
1.Q: Has Joinwin been running for a few years then?
A: Yes. 12th years ram memory manufacturer and recommend supplier on alibaba and made in China.
2.Q: Is this ram original or copy?
A: We get original ETT chips , and could make your brand Logo in rams
3.Q: Your price is nearly our local market price , how can I buy from you with this price?
A: We are ram memory factory, specializing in this line for many years. We focus on the quality, and believe in only good quality support long time business. From outlook there isnot any difference with them, but they have price gap, as they have difference inside, same price has different price level.
4.Q: May I pay with paypal, I feel unsafe with T/T?
A: Currently, our customers enjoy T/T or Western Union , as it is fast and cheap way in nowadays. Pay with paypal will take extra handing fee for you ,if you insist on paypal method, we will satisfied you.
5.Q: Do you give spare ram (against warranty) in this order?
A: Sorry ,we do not have spare rams for new order for you, Usually , if your rams are not workable, we will try to find the problem and solve it for you, or you can send back to us, we will renewed it in your following order.
6. Q: On testing of memory, do you batch test a certain percentage, or test all?
A: our technical will test all. And we call it Memtest.
7.Q: What should I do if my rams get some problems?
A:You can send back the bad rams, we will repaire for you and send back with your next order.
8. Q: How long can I get my rams?
A: The goods will be sent out with in 2-3 working days after confirming your payment. But sometimes the delivery will be delayed due to the shortage. However, we'll inform you in time by email.
9. Q:How can you guaranty the warranty? If your rams are dead in warranty time?
A: All our rams are fully tested before shipping, enjoy lifetime warranty, with original ETT chips, If rams are not workable in warranty time , please check the motherboard and voltage if they are suitable for rams. If really can not work , please send back rams we will test it and resend you again in your next order.
Laptop 2.5inch 8MB hdd 2.5