Category
Contact Us

Hot line:86-0755-83952193
Mob:+8613632905958
Email:jw@pcjoinwin.com
Skype:joinwin1
Add:Room 906, 9/F Bantian Group commerical center, No. 20. LiShipai. Bantian Street, Longgang district, Shenzhen. China.
Our Products

Your position:Home > Our Products > CPU processor >

Quad core E5450 lga771 cpu
Quad core E5450 lga771 cpu
Quad core E5450 lga771 cpu
Max Turbo Frequency 3 GHz
TDP 80 W
Memory Types DDR3 1333mhz
Max Memory Size 16 GB
FCC CE RoHS
Support OEM/ODM clients logo
1 year time warranty
Retail or bulk packing
shipped in 3 days after payment
Payment T/T ,Western Union,MoneyGram,Paypal
Shipping terms DHL EMS
Tested before delivery
Quad core E5450 lga771 cpu
Basic Specification
Processor Number
E5450
Cache
2x6 MB
Socket Type
lga771
DMI
1333mhz
Instruction Set
64-bit
Vcore
0.85-1.35V
Lithography
45 nm
# of Cores
4
# of Threads
4
Processor Base Frequency
3 GHz
Hyper-Threading Technology
No
TDP
80 W
Memory Specification
Channels
Dual Channel
Memory Types
DDR3 1333mhz
Graphics Specification
Integrated graphics
No
Other
Virtualization Technology
Intel VT
Size
37.5x37.5mm
Weight
12.5kg
Warranty
1 year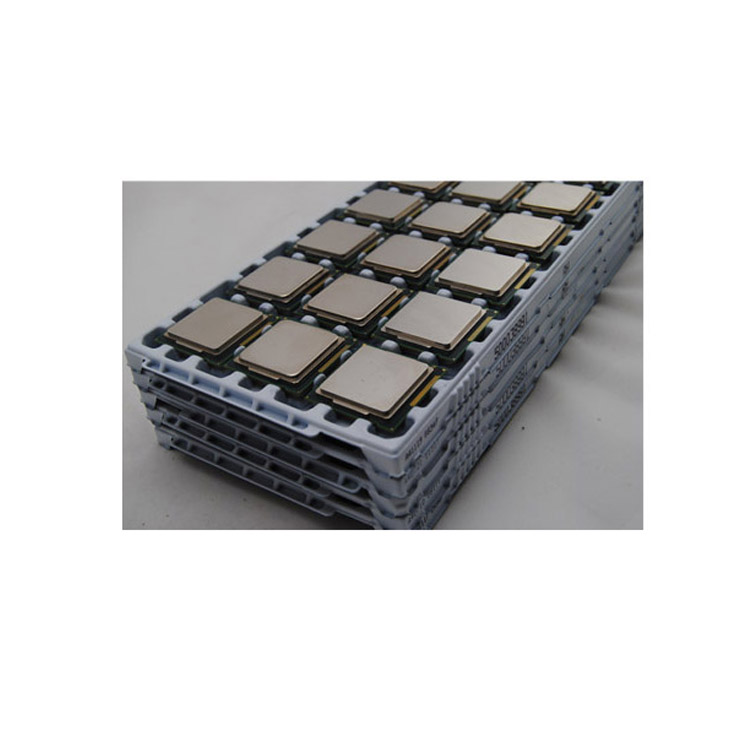 JOINWIN Industrial Development Limited, founded in 2004 in Hong Kong. We began by supplying memory for PC and laptop. Later in 2010 we built subsidiary Shenzhen JOINWIN Technology Ltd in Shenzhen, which integrates R&D, production and selling. As a leading global manufactuer of memory and Solid-State-Drive (SSD).
Quad core E5450 lga771 cpu support G41 motherboard
Quad core E5450 lga771 cpu support G41 motherboard
Quad core E5450 lga771 cpu support G41 motherboard